About us
Stefania Martinelli and Claudio Calabrese founded MAC milano architettura contemporanea in 2015, after studying architecture and art in Milan and abroad and later working for an extensive period with Gregotti Associati. The MAC studio works across different areas, from architectural design, interiors and retail to project management, art direction and site management. A design philosophy focused on the person and the quality of life fosters places that are welcoming, sensory and enduring, where the relationship between space, materials and furniture is one of reciprocity and every solution a direct response to needs and aspirations. The firm manages a consolidated team of consultants and suppliers able to cover every aspect of design and implementation.
.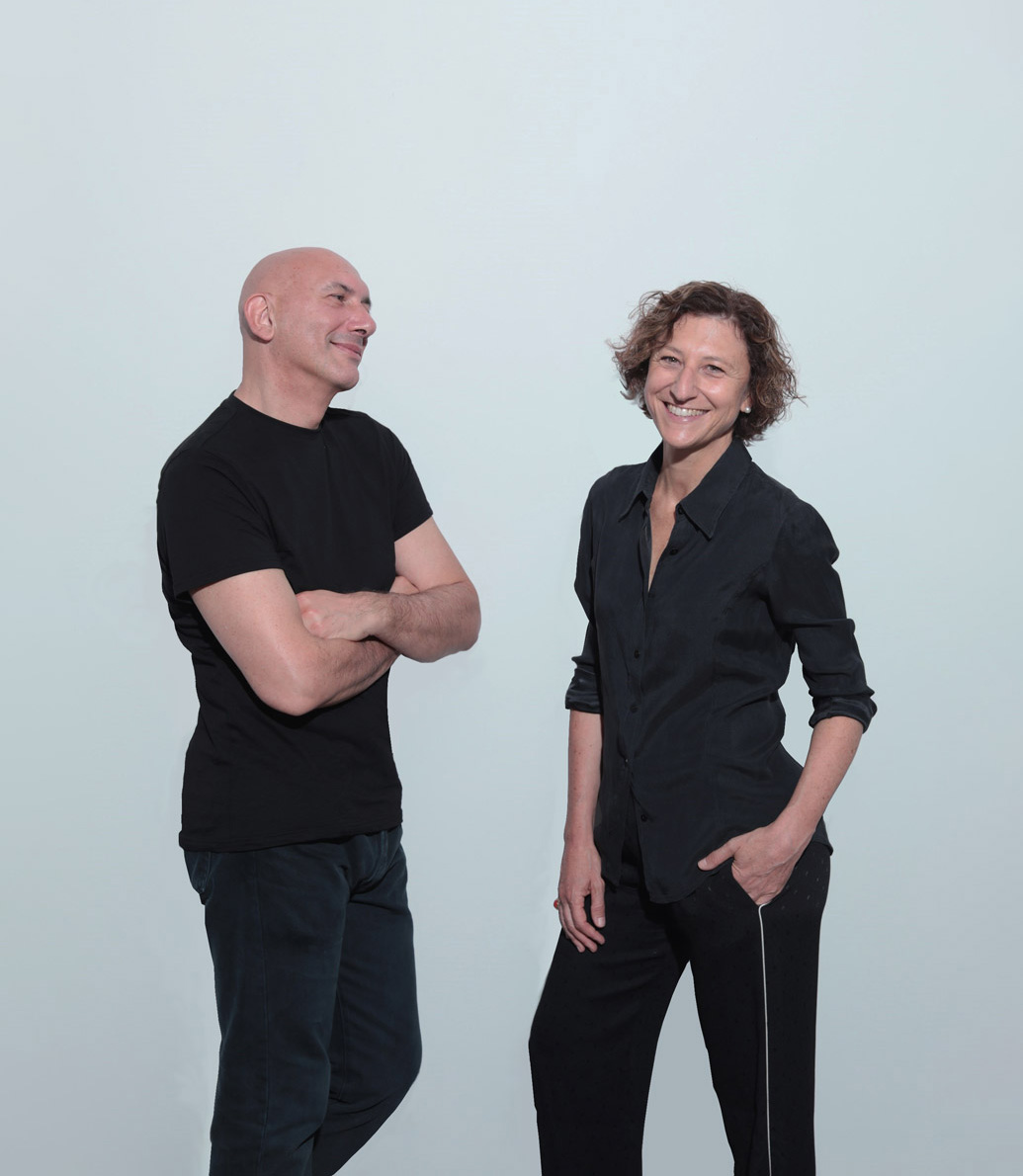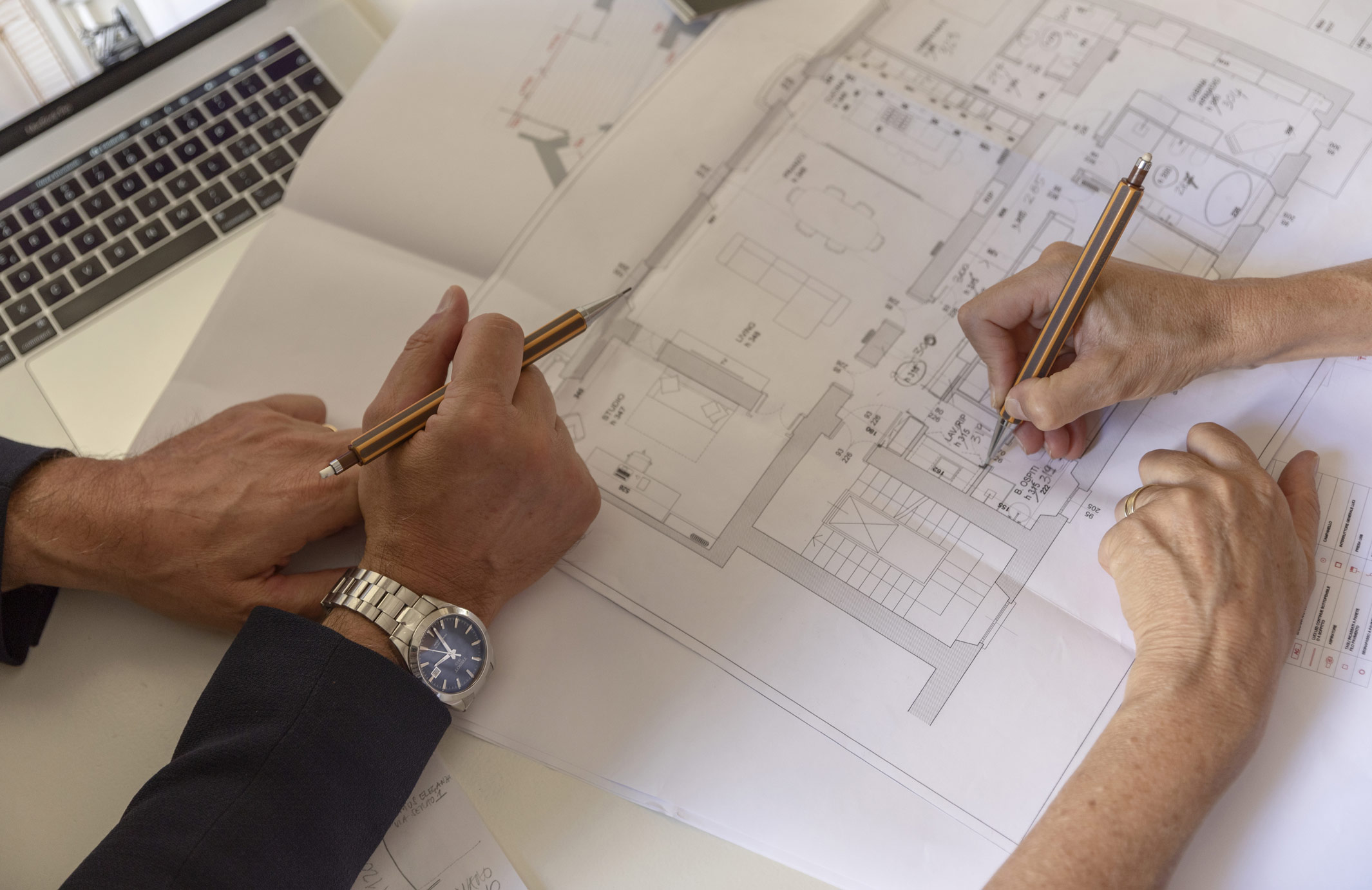 Services
Our services are aimed at private clients, investors, construction companies and general contractors:
– all phases of the project (concept design, schematic design, detailed design)
– economic evaluation and cost estimates
– integrated project management
– integrated site management
– interior and furnishing design.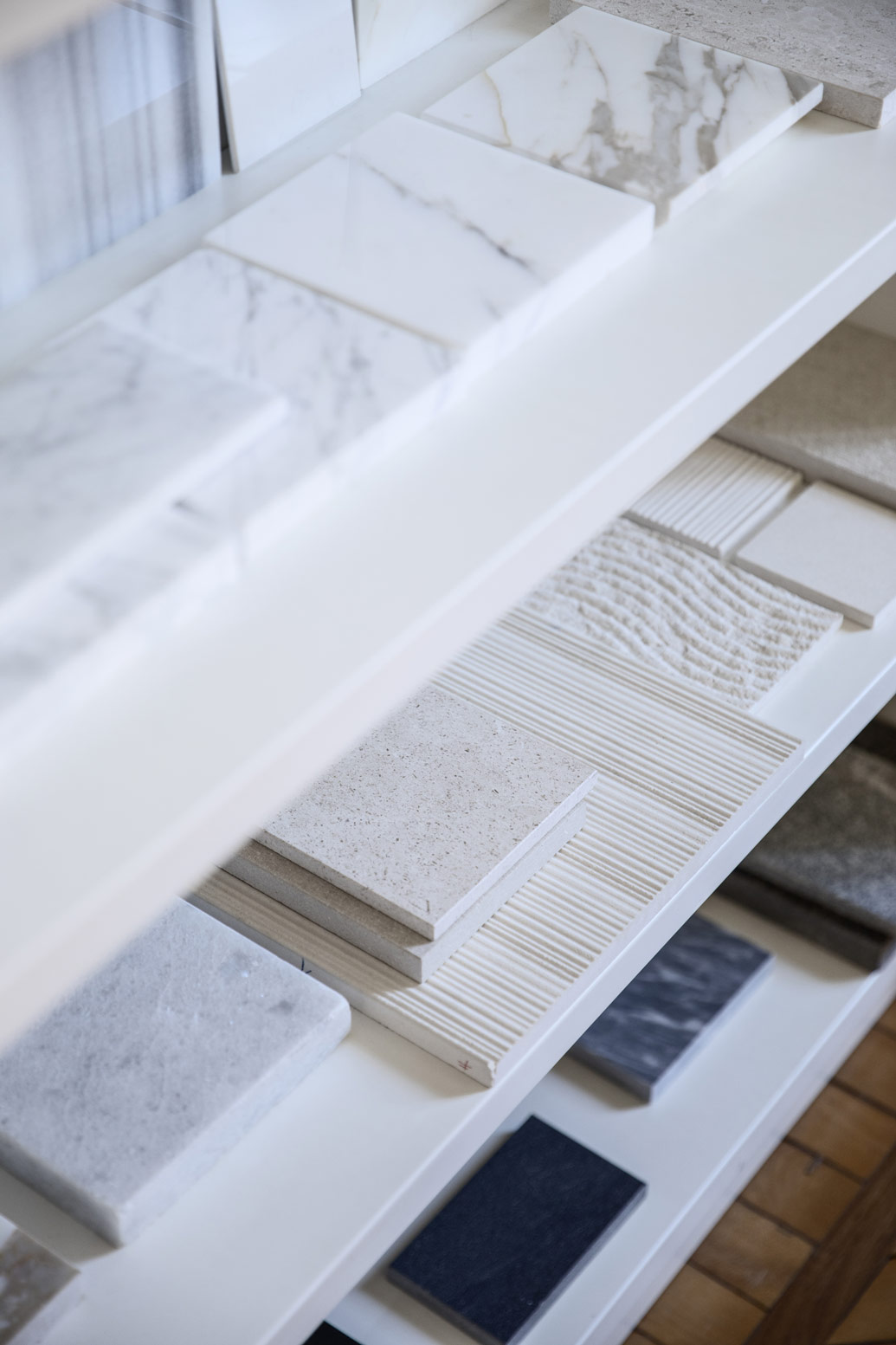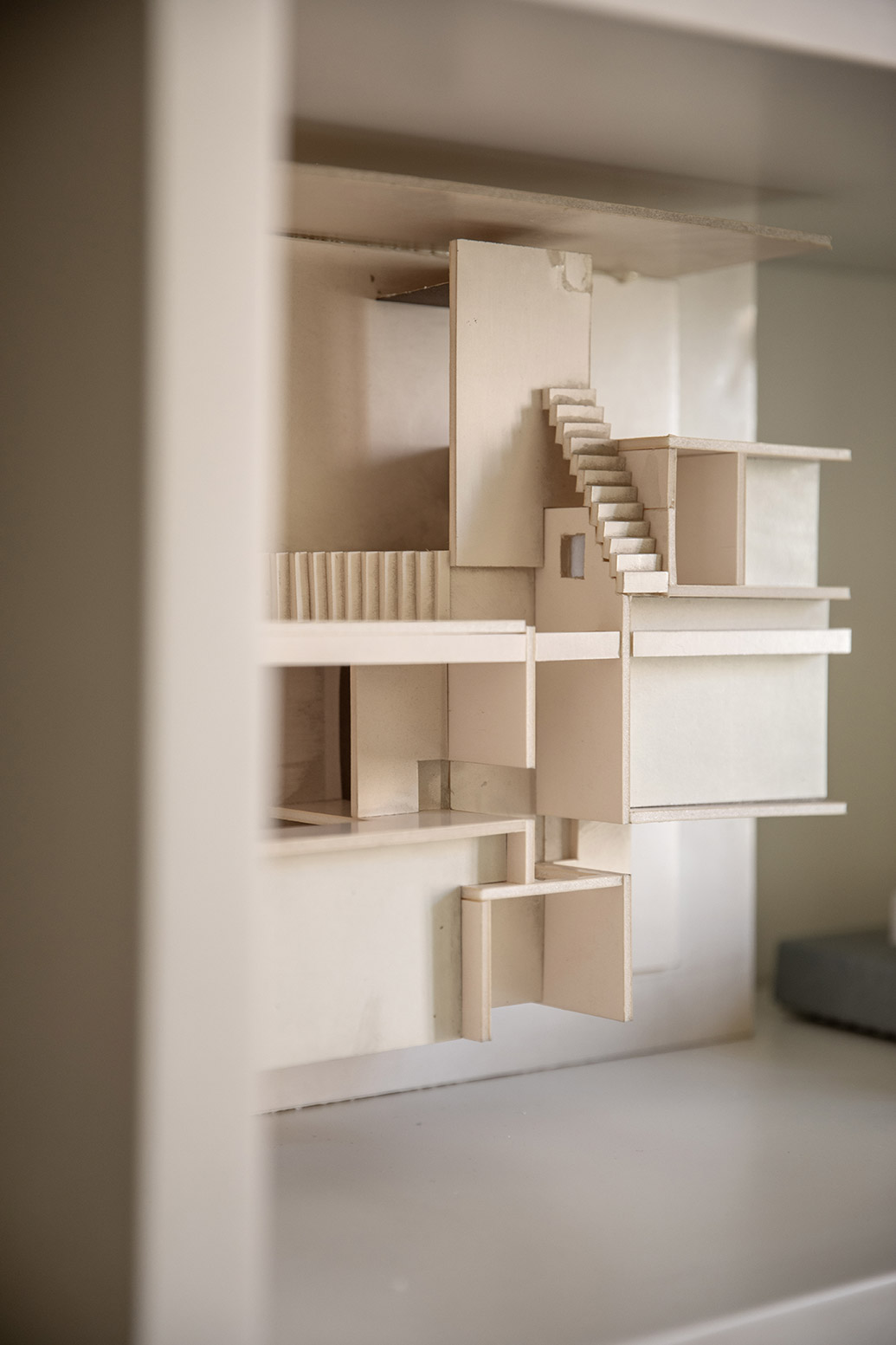 Claudio Calabrese
After graduating in painting from the Accademia di Belle Arti di Brera in Milan, he studied architecture at the Politecnico di Milano and at the Escola Superior de Belas Artes in Porto, Portugal. He has worked with various architectural firms, including Gregotti Associati where he was responsible for a range of large-scale projects and competitions both in Italy and abroad. His art works have been exhibited in various art galleries. He has worked in Italy since 1996, focusing on residential, office and commercial buildings.
Stefania Martinelli
She studied architecture at the Politecnico di Milano and at the Technische Universiteit in Delft, the Netherlands. She has worked with European architectural firms in Paris, Delft and Milan, where she was engaged in urban planning and public buildings projects in Italy and France for Gregotti Associati. She is tutor and lecturer in the Faculty of Architecture of the Politecnico di Milano and has also taught interior design at the IED – European Institute of Design. Since 2001 she has worked in Italy, mainly in the area of interior design.